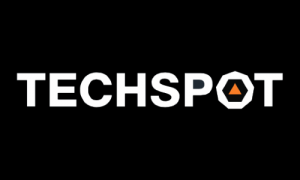 A few weeks after Time4Popcorn, one of the most-used forks of the popular torrent-streaming service Popcorn Time, had its domain name suspended by the European Registry of Internet Domain Names (EURid), affecting existing users of the service, the team behind has released an updated version of the application which they claim makes the service "impossible" to shut down.
"EURid tried to take us down and instead of doing so, they just opened our eyes and made us better and wiser", the developers said. "Thank you EURid for making Popcorn Time unstoppable".
EURid had suspended the original domain on suspicion that it was registered with inaccurate contact details, but the site's developers claimed the domain was knocked offline due to some sort of legal investigation against Popcorn Time taking place in Belgium. The suspension, however, caused the app to stop working temporarily as it was dependent on the domain to load the user interface, following which the fork quickly moved to a new .se domain.
"We've built the 5.0 beta so that no one will be able to take it down. Popcorn Time from now on will keep on working as usual even if our domain gets removed", the team said, adding that in the future even the necessary data for the service will be transferred purely via P2P, the infrastructure for which is already there in the updated app.
…
Full article is here : Time4Popcorn claims it's now impossible to take down
TechSpot – 11/07/2014