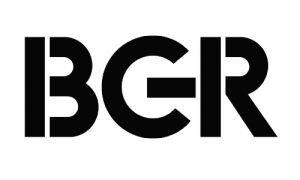 "Netflix for Pirates," aka Popcorn Time, is a very popular movie streaming app that's available on a bunch of platforms, including iPhone, Android, Mac and Windows. The streaming service offers users quick access to pirated movies in a simple, sleek interface – hence the Netflix for Pirates nickname. And now, you can do all that streaming directly in a web browser.
Rather than installing the dedicated Popcorn Time app on your machine, you'll be able to simply run it in your Internet browser of choice, Business Insider reports.
The best part is that, unlike the aforementioned application, the browser version of Popcorn Time will not download any of the pirated movies you're watching on your machine. Instead, everything will be done on Popcorn Time's servers.
However, this new Popcorn Time version (available at this link:popcorninyourbrowser.net) doesn't come with VPN protection, so you'll have to cover your tracks using a VPN service of your own. Then again, streaming movies from any websites – not that we're encouraging you to do it – isn't the same as downloading them on your machine from a legal standpoint, at least not in certain parts of the world.
The interface of the new Popcorn Time option is far simpler than what you might be accustomed to from the Popcorn Time apps.
…
Full article is here : 'Netflix for Pirates' just got a lot better: Stream movies in your web browser
BGR – 05/19/2015